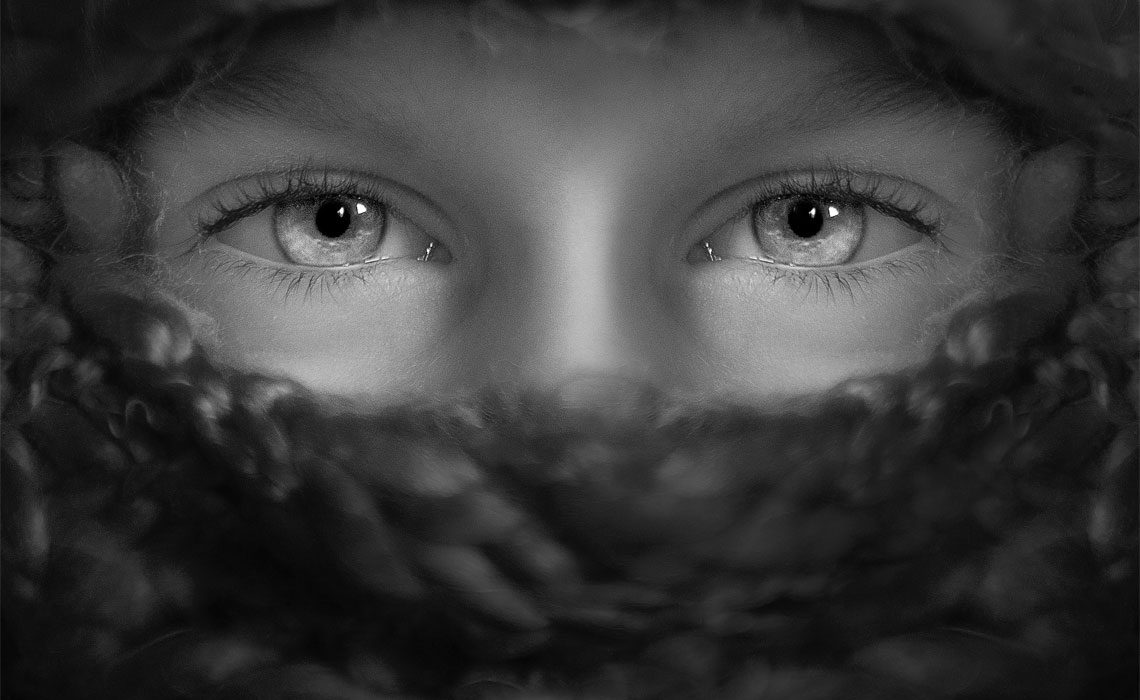 What do you see? – she whispers in his ears
He takes a deep breath and blows away the dust mustered across the bolted window. Keeping his crossed arms on it, he overlooks the ocean of habitation. Among the hustle bustle and the lazy Saturday afternoon commotion, he hesitates to answer.
Have you seen those eyes? – he whispers back
She unwraps the cigarette pack and lights one up
What do you mean? – she says gently in a nonchalant way
Eyes!
Have you seen it?