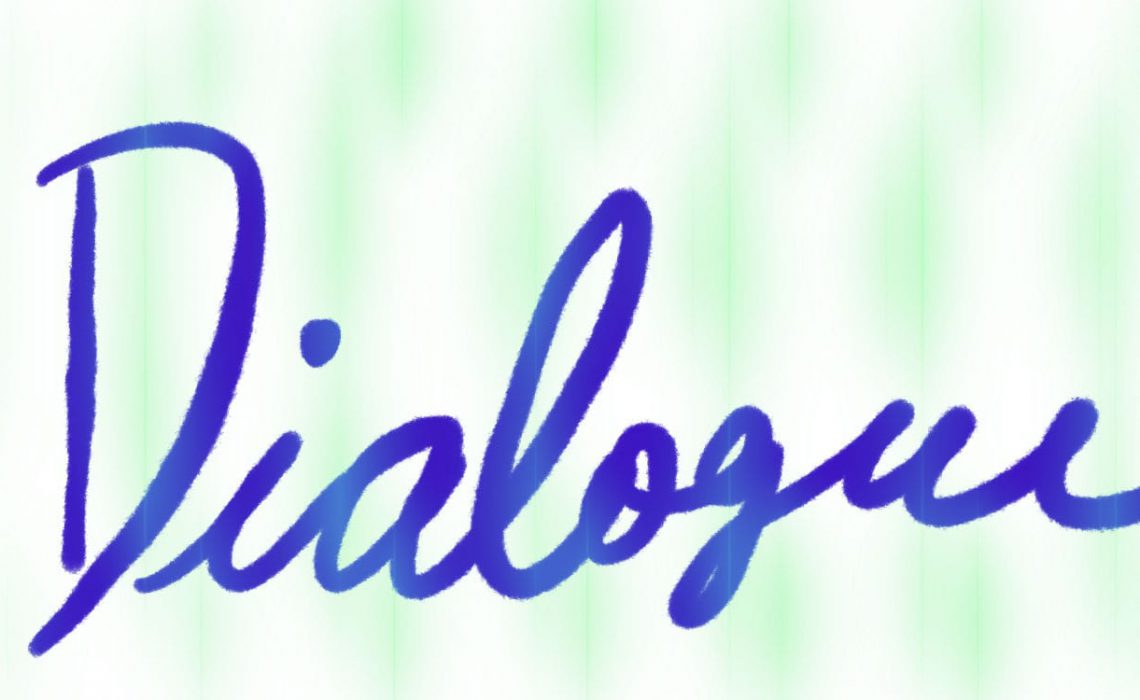 SON:
You never wanted me to succeed
You always thought I was not good enough
The questions and doubts you threw at me
Nothing was sacred to you
Not your wife or your family
If you never wanted us then why did you do it?
Give me an answer, scold me, push me away as you always did
Tell me, tell me father?
I could have been better
I could have been normal
Didn't I deserve a normal childhood?
Couldn't you give us that?
Mother died wanting your love
She gave all to you, to us
But you didn't bother
You were preoccupied
You had all the eyes on you
The admirers of aristocracy
The society at large
You wanted all
The bling & the filth
Your eyes were turned outside
But we all were inside
Couldn't you spare just 5 minutes of undivided attention for us?
Was it much to ask?
What does a child need which a parent can't give?
Just love
And dare you not blame it on your father
Don't be that coward
Take the responsibility like you always told me to
Take it!
But you won't – This was not your fault, right?
The cliché you're – A definition of a hypocrite…
FATHER:
I had my career
I wanted more from life
I wanted your mother, I loved her dearly but couldn't show her
I thought I had time but I was wrong
Normal, you say? I wanted normal, I craved for it but I was under debts
Debts of our living, of my father
My father never loved me, he was distant & cold but I never wanted that with you & your younger brother
I loved you both immensely
I never wanted to hurt you
I was poor in my childhood and had no siblings
So, I wanted you to enjoy all the luxury, all the goods of a decent life
To give you sanity; I lost myself
I don't know when I tipped over, but maybe when your mother departed – I just gave up
Not on you or your brother
But on myself & my life
I became lost
I started questioning all
The nature, the deity and its religions
I succumbed to debauchery
I leaped into chaos because I was afraid of emptiness
The silence which lay on the corridors of our house
I ran from reality, I know, I did consciously, I became aware
Aware of the facade – how life takes and takes, how it breaks you
How easily on one fine day, the life you thought is perfect, just crumbles
And I wish, I sincerely do, it never happens to you
You be my immortal son!
Your mother was everything to me, she was
And I am sorry, her demise made you both, the collaterals
But I was angry, I was in rage with life, with myself
My absence became the antidote
I thought, I would be a bad influence
So, I stayed away, kept you shielded from my morbidity
The harms of realities
I just wanted to disappear
You say, I never wanted you
But it was your memory
The memory of you and your brother, along with your mother that kept me alive for all these years
When you were little at about waist length of your mother
I took you out for picnics & outings
You were so happy
The smile reached your eyes
You were too small to remember it
But I remember everything son, I do
I know you will always hate me and think I killed your mother
But remember this son
Don't be me
Love your family, as time is cruel
It will punch you and knock you out if you're not careful
The sand will escape from the hourglass before you realize
And in the end – forgive me, forgive me son for what I was once…
FIN